CREATOR OF
STUNNING AMBIANCES
Transform your space with Preverco and uncover a world of possibilities right at your feet.
Explore our floors
Reactive
colors
Enhanced by a unique stain, our reactive colors enhance your hardwood flooring's patina and natural richness.
Learn about them
Choosing your wood
Your personality and lifestyle define you. Your flooring and wood is the perfect way to showcase your unique style.
BEGIN >
Each project
has its platform
We offer a variety of hardwood flooring platforms, from solid wood boards to engineered technologies. They are suitable for all projects, regardless of the type of room or building.
FIND YOUR PLATFORM >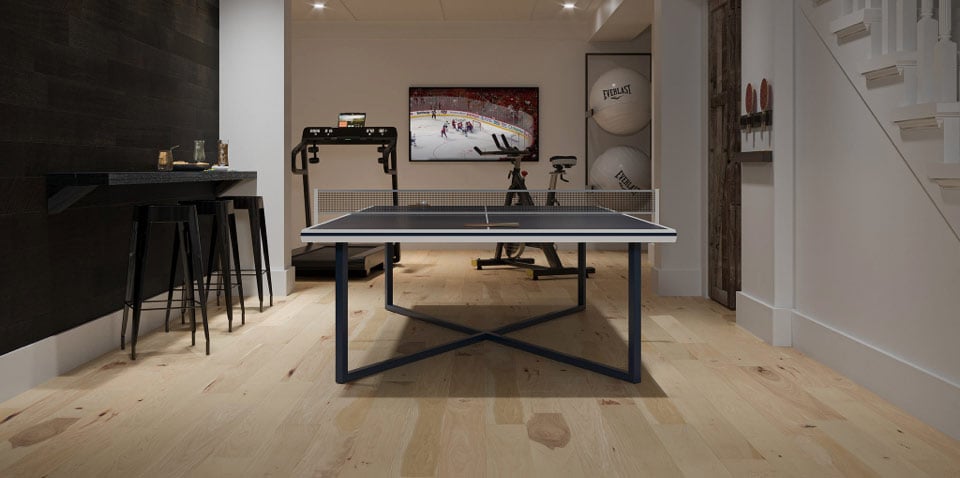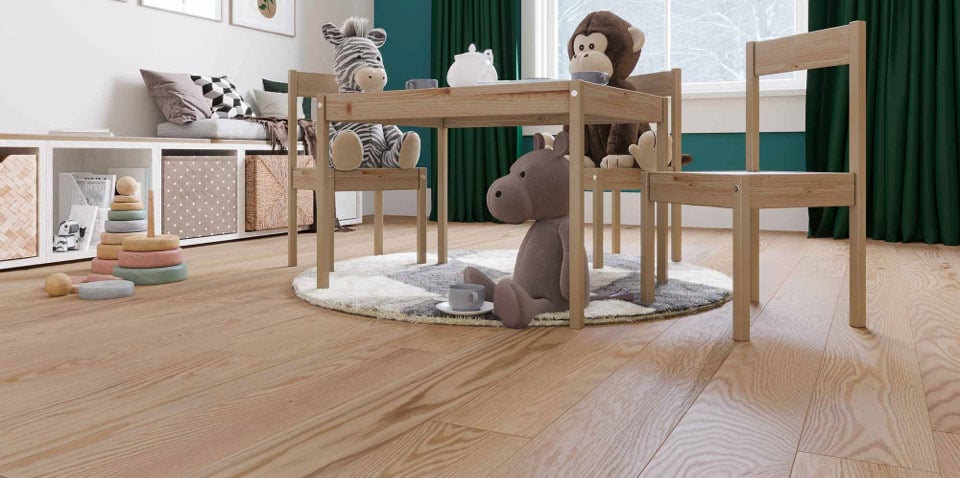 Proudly Canadian.
Nothing less.
Manufacturing our floors entirely in Canada wasn't good enough for us. We have redoubled our efforts to ensure that virtually all of our materials come from here. From fuel to packaging, our products are proudly Canadian.
OUR VALUES >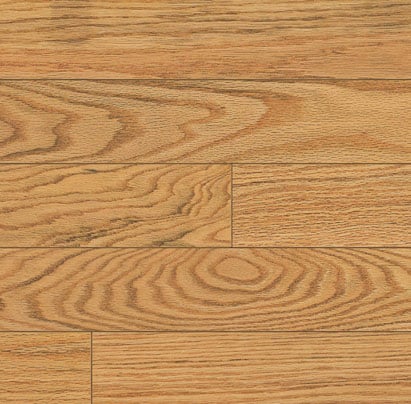 RED OAK
Red oak is well-known for its pronounced grain and noticeable stripe patterns (growth rings). Its natural reddish hue varies from pale pink to dark brown.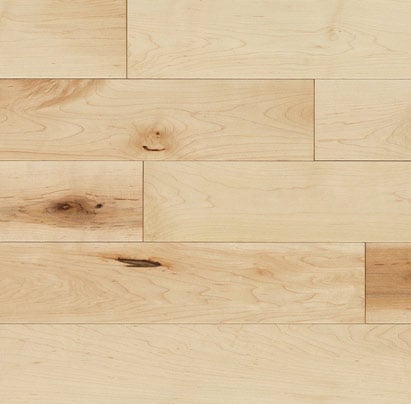 MAPLE
Maple has a tight, uniform grain. Its natural colour varies from ivory white to amber brown. Growth rings add subtle lines to its very nuanced appearance.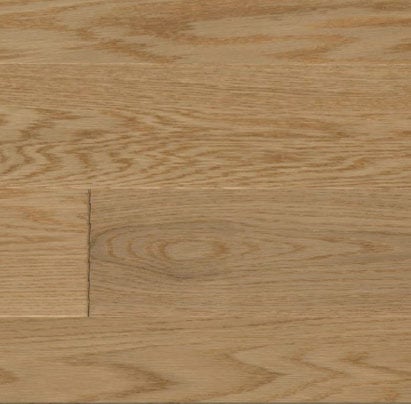 WHITE OAK
White oak has a wood grain similar to its red cousin, but more subtle and less contrasting. Its natural colour varies from pale beige to dark brown, with patterns that are light but visible.
To each their own
When it comes to choosing the type of wood for your floor, there's not one right answer, but a multitude of possibilities. Discover what nature has to offer.
COMPARE SPECIES >