VIRTUAL GUIDE
DISCOVER
YOUR ESSENCE.
Discover the ideal floor for you.
There are many flooring choices. We help you find the one that suits your tastes and needs. Answer these simple questions to find the product that best suits you!
START >
Q1
WIDTH
In general, what type of products
interests you the most?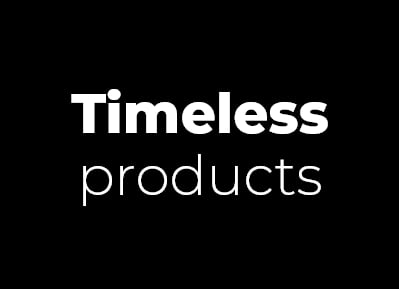 You want a classic look that will stand the test of time. Ideally, you'll never have to change your floor again. For example, you like narrow boards, which are more traditional in appearance.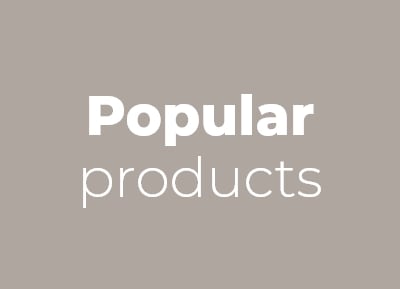 You're usually on the lookout for trends and your choice of flooring will not escape this. You want to keep up with the trends and have a soft spot for what's popular, like wider wood boards.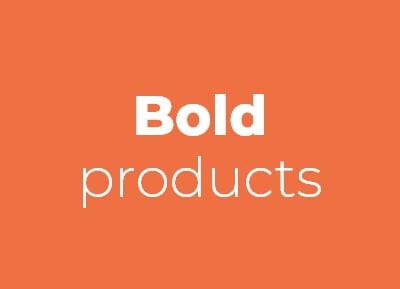 You are looking for a result that stands out and you generally like to push the limits. You want your floor to have a highly distinctive touch. You're looking for a favourite or a star feature, such as extra-wide boards.
Q2
HARDNESS
In which room do you want to
install a new floor?
Room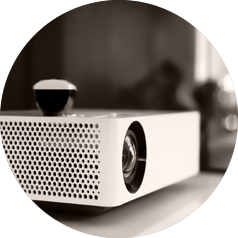 Home theater
Office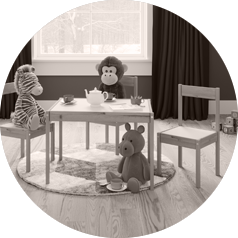 Children's room
Dining room
Salon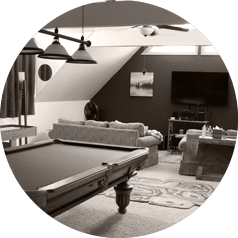 Game room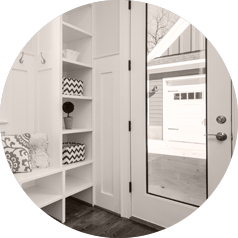 Entrance or hallway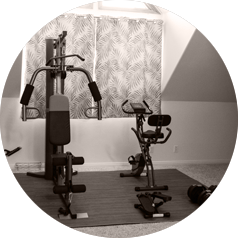 Home gym
Kitchen
Q3
GRAIN / APPEARANCE
Choose the wood grain you prefer.
Apparent
You appreciate textured floors. You like it when the wood grain is fairly coarse or when the growth rings provide a visible contrast. You want to add character to the room or hide the rough edges.
Moderate
You want a floor with a medium-fine wood grain. You would like a moderate contrast between the growth rings. You want your floor to have a classic look.
Subtle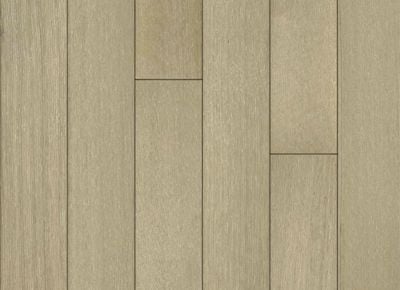 You are looking for a floor with a subtle texture. You want the grain to be smooth and the growth rings to be thin and with little contrast. When it comes to wood grain, uniformity and subtlety are top of mind.
Q4
FINISH
Do you have children or pets?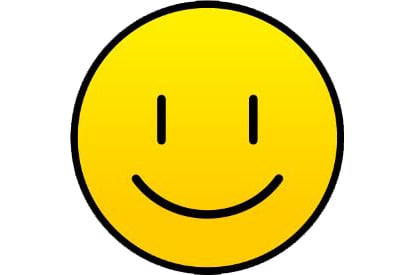 No, I don't have children or pets.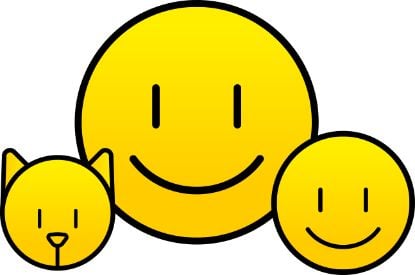 Yes, I do!
Q5
PLATEFORME
What type of home do you own?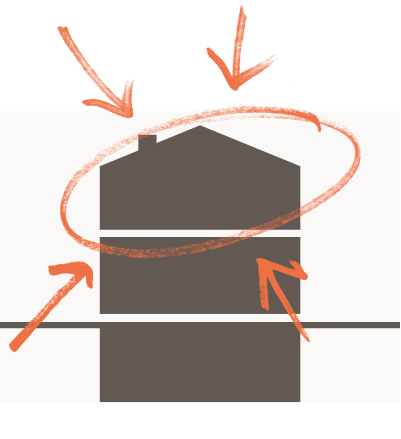 Single-family home or duplex, ground floor or 2nd floor
Single family home or duplex, basement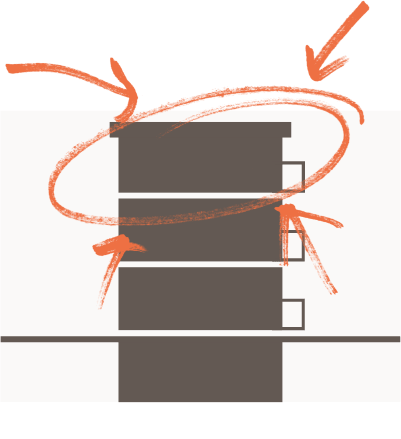 Condo, semi-detached home, or apartment, any floor
Q6
SHADE
Does the room let in a lot
of natural light?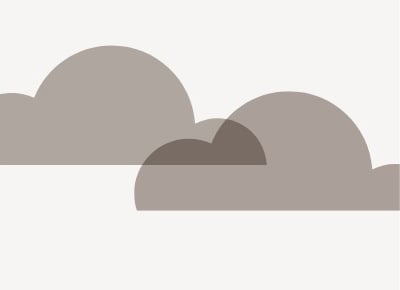 Low to very low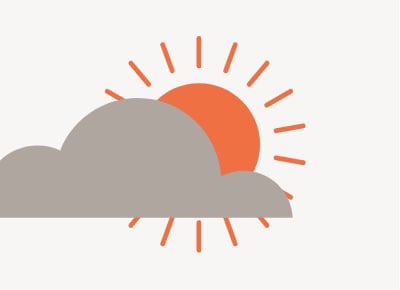 Good to average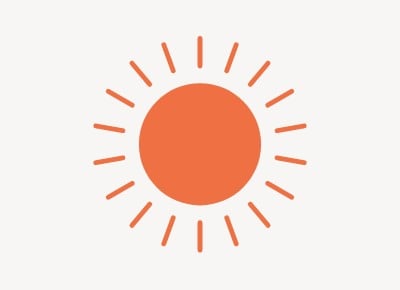 Very high to high
Q7
TEXTURE
What quality are you looking for
in a hardwood floor?
A flawless and perfectly smooth floor over the entire surface
Brings out the natural beauty of wood
Resists wear and tear, and hides scratches
To obtain a very assertive rustic effect
Create a confident effect by being an important part of the decor