MAINTENANCE PRODUCTS
PRESERVE YOUR FLOOR'S APPEARANCE.
Maintaining your floor is important and some cleaning products and methods can make it more difficult to maintain its appearance. Our products are perfect for meeting all of your cleaning and maintenance needs. They are designed specifically for hardwood, and are environmentally-friendly and easy-to-use. Protect your investment as much as possible.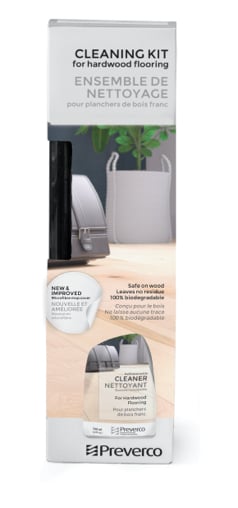 Cleaning kit
Our hardwood flooring cleaning kit covers all your maintenance needs. It contains an ultra-effective cleaner as well as an easy-to-handle mop and a microfibre dust cover to attach to it to perform the task.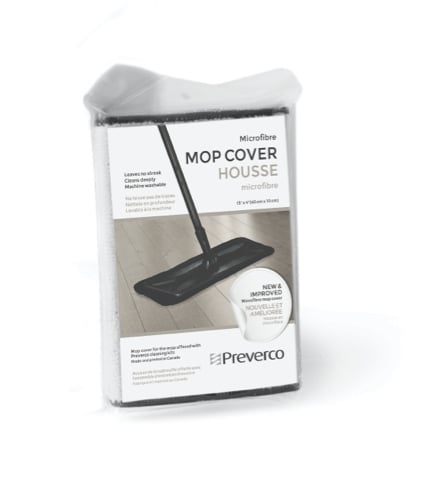 Replacement dust cover
Use a microfibre dust cover that cleans, scrubs and absorbs. Our dust cover can be used dry for dusting or wet for maintenance. It is durable and machine-washable, and is electrostatic to trap dirt rather than just moving it around.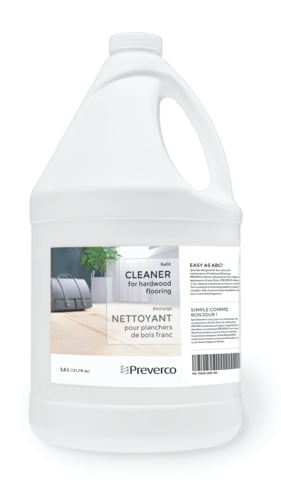 Floor cleaner
Our cleaner is specially designed for hardwood flooring, whether solid or engineered. It's very effective and doesn't require rinsing, leaving no residue. Our cleaner is also ecological and 100% biodegradable.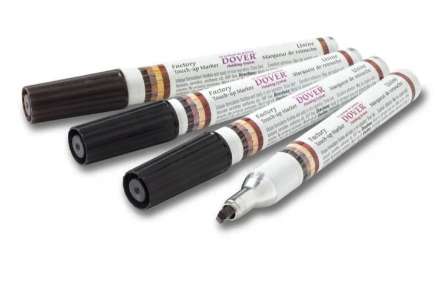 Touch-up markers
Use our touch-up markers to quickly cover small scratches on your hardwood floor. They are of excellent quality and enable you to make discreet repairs.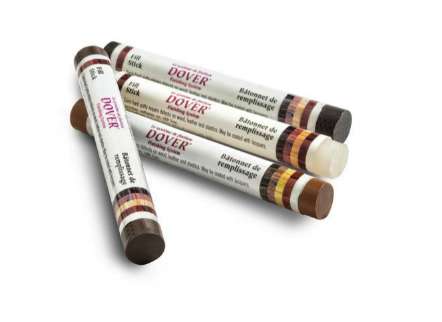 Touch-up wax crayons
Crayons are used to conceal minor scratches. The wax is friction-heated during application and fills in the space left by scratches. However, it is not recommended to use these crayons in high traffic areas.
Choosing your wood
Your personality and lifestyle define you. Your flooring and wood is the perfect way to showcase your unique style.
BEGIN >